Insurance counseling services are provided to assist individuals 65 or older and under 65 with certain disabilities when they need help understanding Medicare, Medicaid, medical bills, or assistance in making decisions about Medicare supplements or long-term care insurance. There is no fee for this service.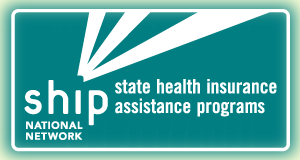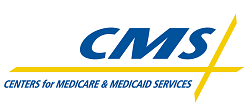 Virginia Insurance Counseling & Assistance Program (VICAP) counselors at District Three Senior Services can help you navigate entrance into the Medicare system, understand your medical bills, apply for assistance in paying for prescription drugs and health care, and prevent Medicare fraud and abuse.
Call for a free consultation with one of our counselors. We can supply you with straight facts geared to your specific needs. We do not sell, recommend, or endorse any specific insurance product, agent, company, or HMO.
For more information, call 276.783.8157 or email Debbie Spencer at dspencer@district-three.org
Agreement > Authorization Form > VICAP Information Form